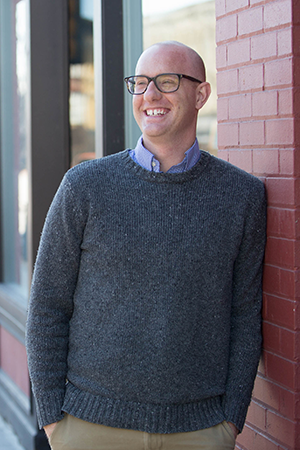 I was born and raised in Janesville, Wisconsin and I'm proud to serve the good people in our community. I've dedicated most of the last decade to standing up and fighting for people who have been injured because of someone else's negligence.
I help injured people stand up to insurance companies and big corporations. I fight to make sure regular people are treated fairly. People come to the Paul Benson Law Firm because they are frustrated with dealing with an insurance company or are bombarded with unexpected medical bills and need someone to help them fight and win. They need an experienced advocate. I have handled hundreds of personal injury cases ranging from car accidents and premises liability cases to civil rights claims.
I take the time to listen to my client's problems and build a strategy to win their case. I will go over all of your damages, medical bills, and lost time from work and then focus on holding the responsible party accountable for 100% of your damages. I have jury trial experience in State Court, US District Court, and have argued before the Court of Appeals. Every step of the way, I will personally update you on your case and explain what is happening so you don't feel lost. I believe communication is crucial to a successful attorney-client relationship. My goal is to take away all of the stress of your injury and get you the very most money that is available.
I love being a trial lawyer because I believe our justice system is what makes America great. Everybody is equal under the law. No matter your race, religion, gender, creed, or social standing, you are entitled to equal protection under the law and a fair jury trial in front of your peers. I get out of bed every day because I desperately want to make our small corner of Wisconsin a little more just and a little more fair.
I graduated from the Sandra Day O'Connor College of Law at Arizona State University (a US News Top 25 Law School) in 2011 and was voted a "Rising Star" in the legal community by Thomson Reuters in 2016 and 2017.
In my free time, I love spending time with my family, cheering for our Wisconsin sports teams, bicycling, and playing in local volleyball and basketball leagues.
I look forward to working with the people of South Central Wisconsin.
Education
J.D. - Sandra Day O'Connor College of Law at Arizona State University, 2011
Awards & Recognitions
Voted a "Rising Star" in the legal community by Thomson Reuters, 2016 & 2017
Associations & Memberships
Janesville Rotary Club

President of the Janesville Morning Rotary Club

Janesville City Council President